Our Seamless Process
With our 7 years experience, we've worked out a process to help us identify, build and launch your digital products. From conceptualising and startegising to development and deployment, we make sure that your journey with us is next to perfect. This means that Nextacloud has worked out a seamless process flow to quickly and effectively launch your product.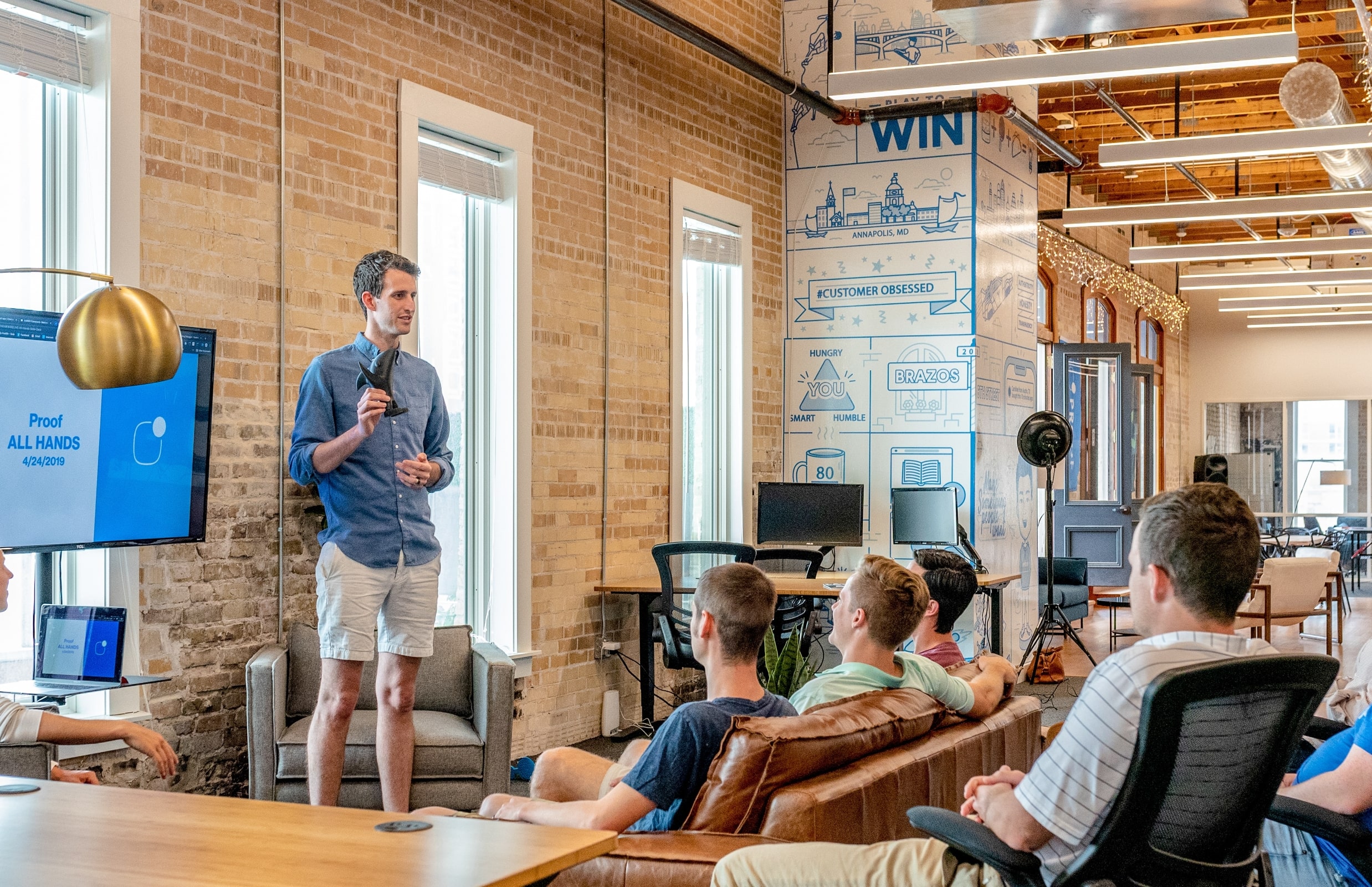 We make sure that each project begins with a discovery session. Not only is this vital in ensuing that we understand you, your business and your product, it also helps us to conduct a deeper analysis, define and outline your products' key-features.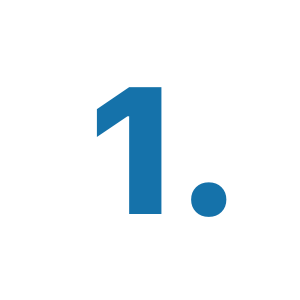 To begin this process, we would conduct gap analysis on similar existing products and similar business to ensure that the product planning moving forward is unique and customised.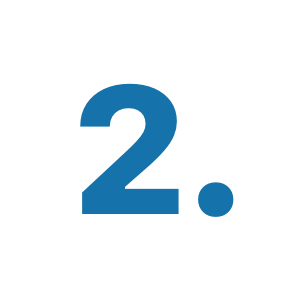 Once we've confirmed an information structure needed for the product, we will create a user persona and the ideal story-map to help us understand the product's user's journey.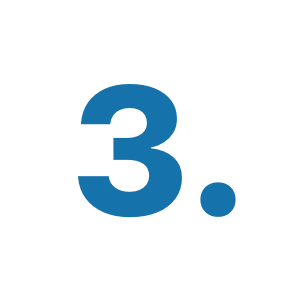 In defining the user's journey, we will then gain confidence in creating an elaborate product flowchart and establish proper product goals to ensure that the product process will follow the right direction and follow the correct specifications requested.
Design Sprint & Branding
Once a product brief has been established during the discovery session, the information will then be passed on to our in-house designers to design and build the look, feel and features of your products.
This is a focused-process that is estimated to run conceptualisation and initial designs.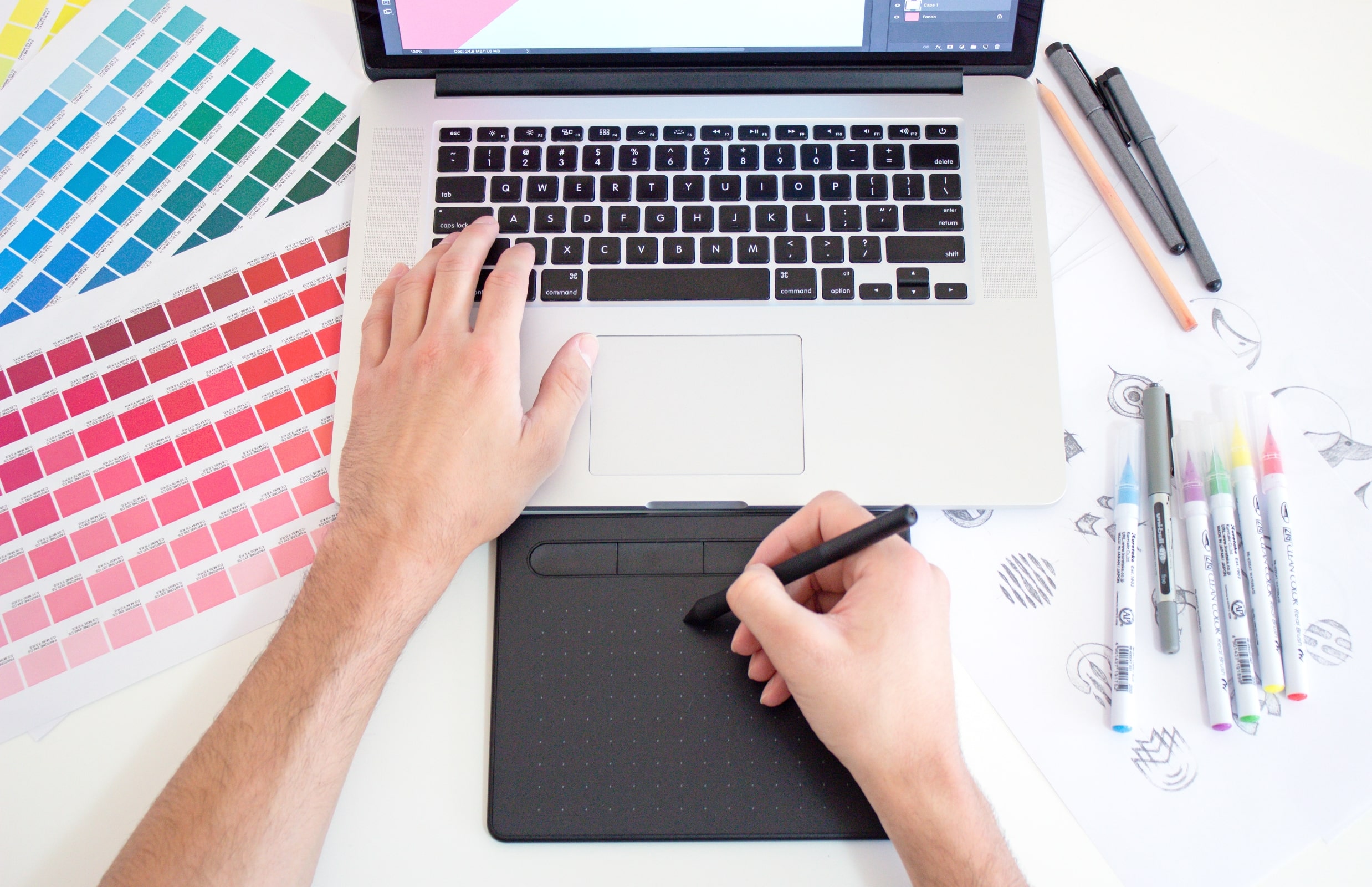 On Wednesdays, we make sure that your brand is made constant! Branding strategy plan be carried out in three ways for the Design Sprint Phase.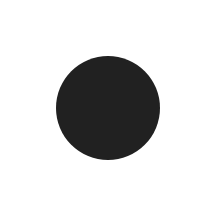 Full product branding design for client's business and their product This will also include a comprehensive branding guideline for the business' engagements,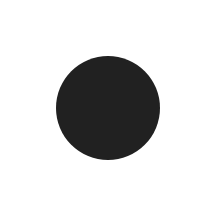 Adopt an existing branding and stylisation form the client's business. The design will appropriately follow the guidelines set by the client; or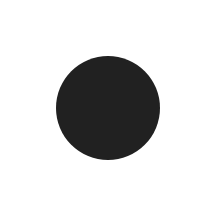 Modify an existing branding and sytlisation from the client's business to create a product's own unique branding without deviating from the business' initial branding.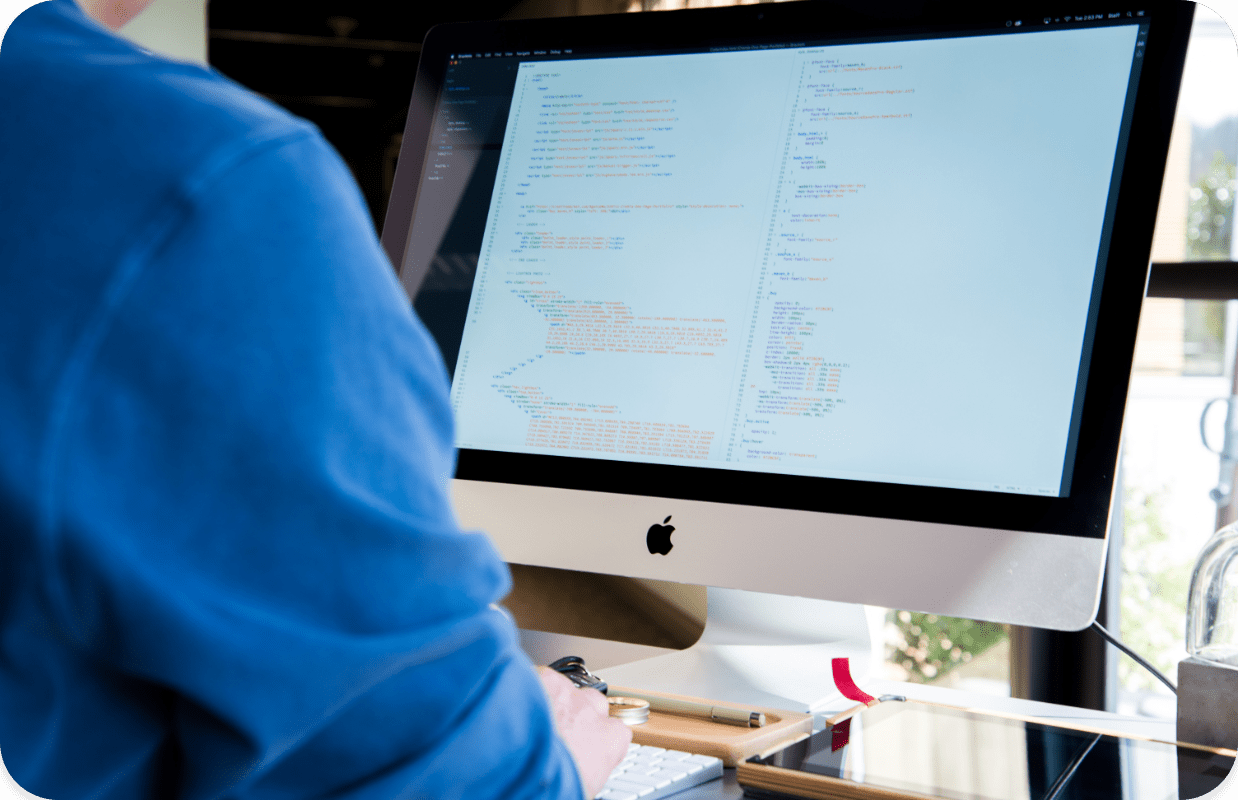 Our methodology used in development ensures frequent builds and give our team plenty of time to test and adjust while our Quality Assurance (QA) team will be able to identify and manage testings.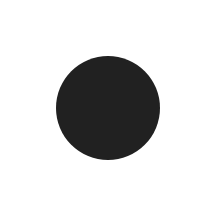 Whether the product will be assimilated in iOS, Android, Website or even React Native, we aim to ensure fully QA'd front-end and back-end processes to match the required code specifications.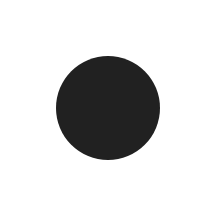 Conduct testing to ensure user's journey flow smoothly and capture bugs, and errors before launch is commenced. Allow adjustments and fixing to be made to ensure product is as perfect as possible.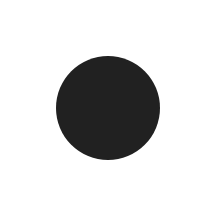 We'll ensure that the product will be bug-free and operates, and functions as expected before launch.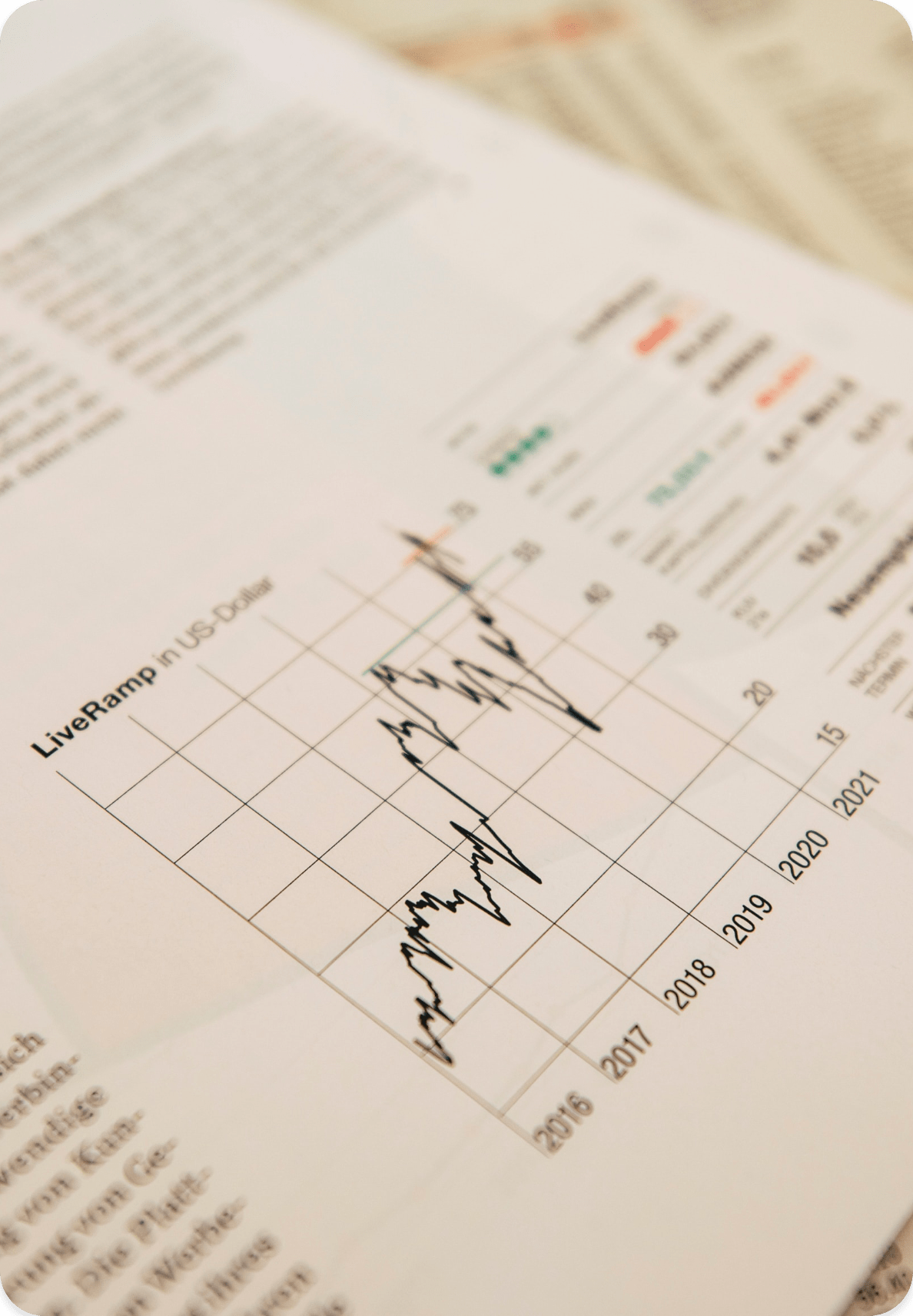 Growth Strategy & Support
No plan is ever truly closed after launching. This period allows us to study the product further in ensuring that it functions as expected.
We provide on-going support and management for a products post-launch, and on-going quantitative & qualitative testing;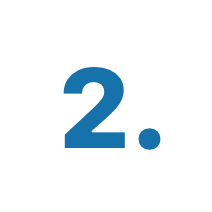 We draw from data in providing feedback loops, analysis, insights and strategy to ensure that your product build value;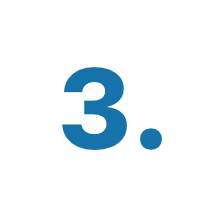 Based on marketing learning and Live User's feedbacks, to help prioritise functions and development for new features development;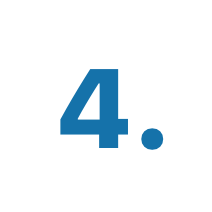 Based on the data and analysis collected on the product, we can determine which features and functions to build next or change to fit the needs and prioritise for users.