Mobile App Development Is Our Forte
We take delight in taking on challenges and ensuring everything we build is up to standard. Take a peek our previous projects.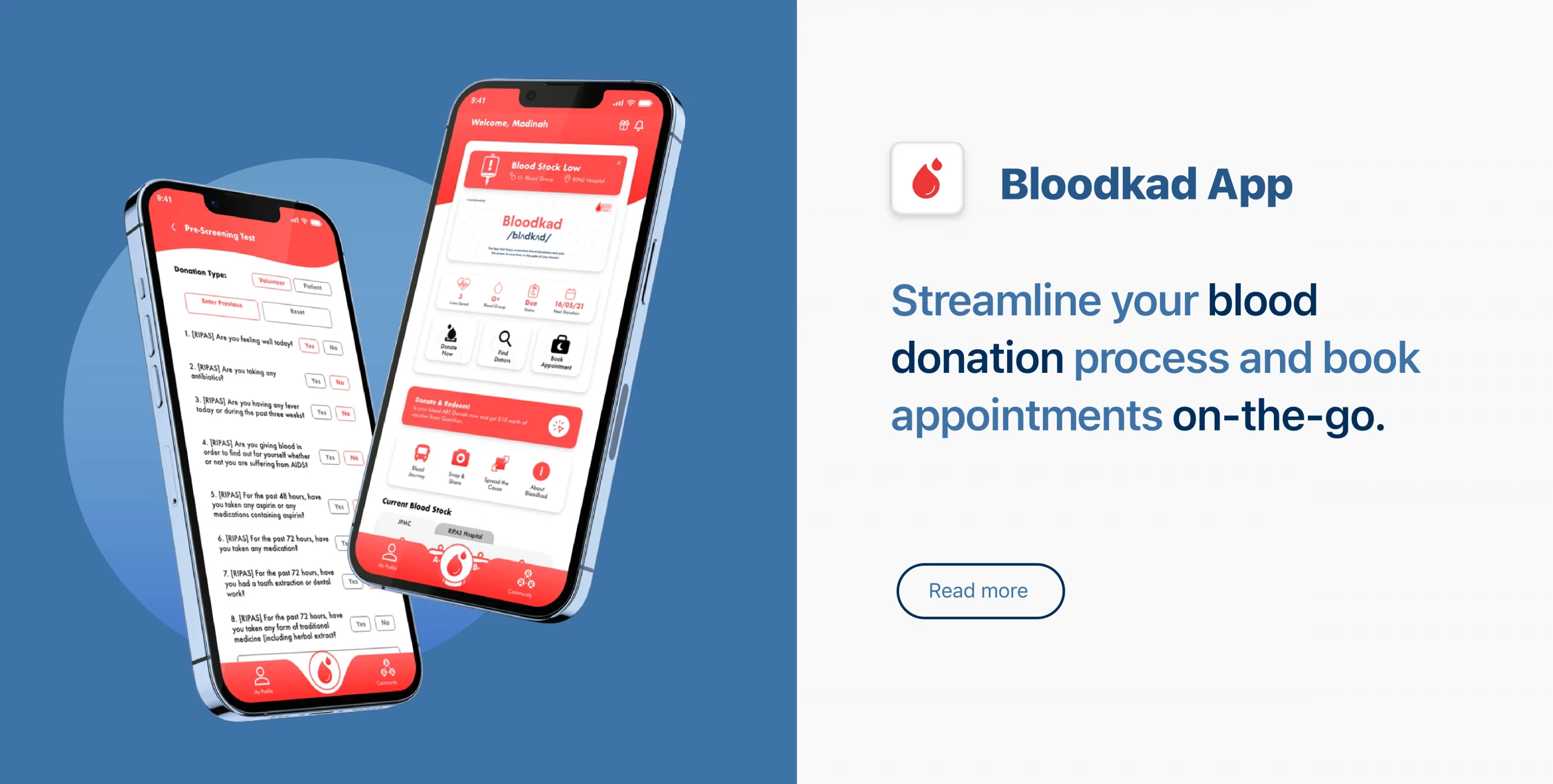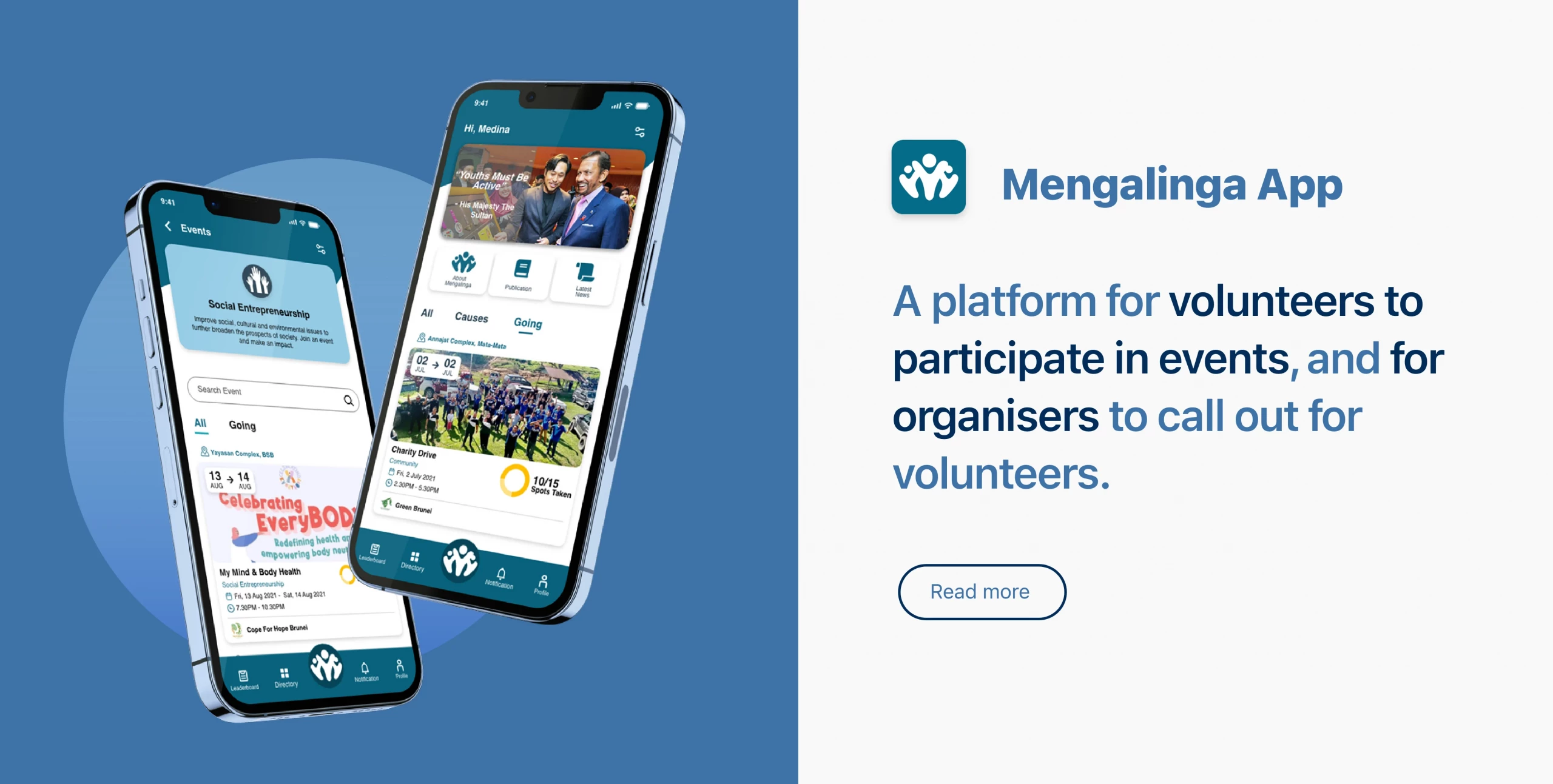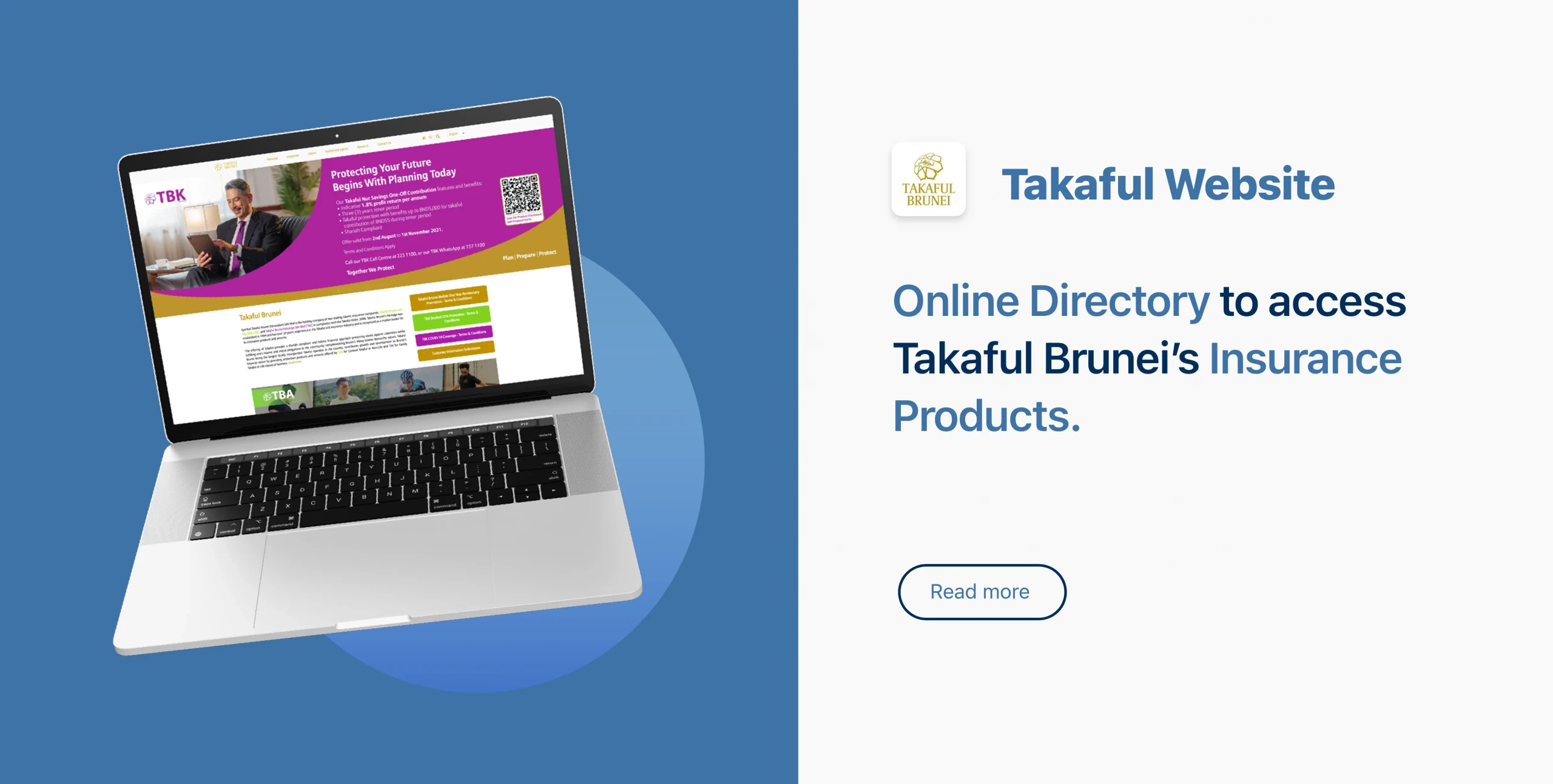 Nextacloud Product Bloodkad
Nextacloud Product Mengalinga
Nextacloud Product Mentor With Us
Nextacloud Product Takaful Website
Award Winning Mobile App Development Company
Expand your digital reach with Nextacloud!
Nextacloud is a top mobile app and IT software development agency based in Brunei. Equipped with a team of goal-focused and ambitious individuals, we are ready to turn your ideas into something you can have in the palm of your hands. Talk to us today and let's get the ball rolling.
We offer customised solutions for – well, for everything!
Mobile App Development
We create a suite of end-to-end mobile app solutions to address your business needs and challenges.
Software Development
Complex custom enterprise softwares and reliable software integration guaranteed to modernise your legacy system.
Website Development
Our custom web solutions are designed and developed to help you scale your website to reach more people.
Website | Web Application | API
UI/UX Design
Through a clear and effective design process, we help build impactful system your business needs and great products people would love to use.
Product Design | Brand Strategy | Design Consultation | UX Research | UI & Animation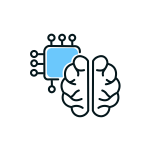 Machine Learning & Artificial Intelligence
Make accurate forecasts and decisions through high-end data insights from our Machine Learning & Artificial Intelligence technology.
Data Analysis | Predictive Decision Making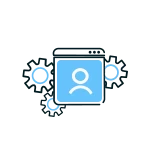 Support & Maintenance
We provide a team of fully competent technical support and software engineers to keep your softwares, websites and apps up-to-date and in tip-top conditions.
Website | Mobile Application | Software Development | Enterprise Solution
Trusted By Amazing Clients
We have worked with some of the greatest companies, both locally and globally!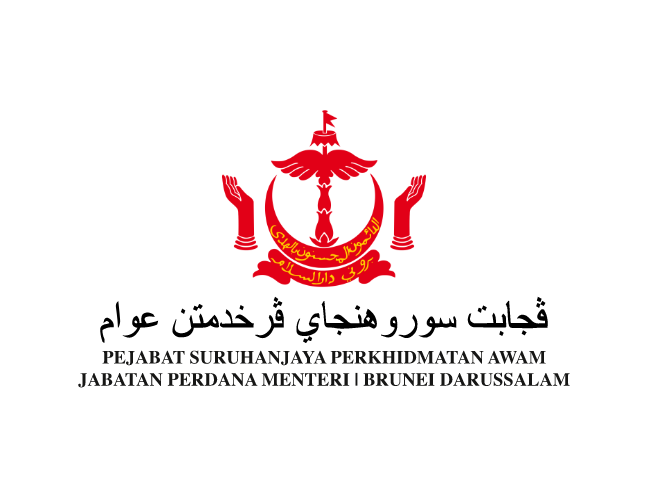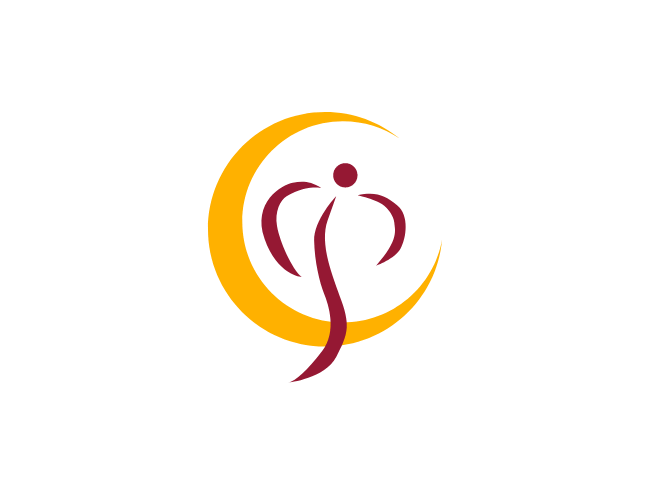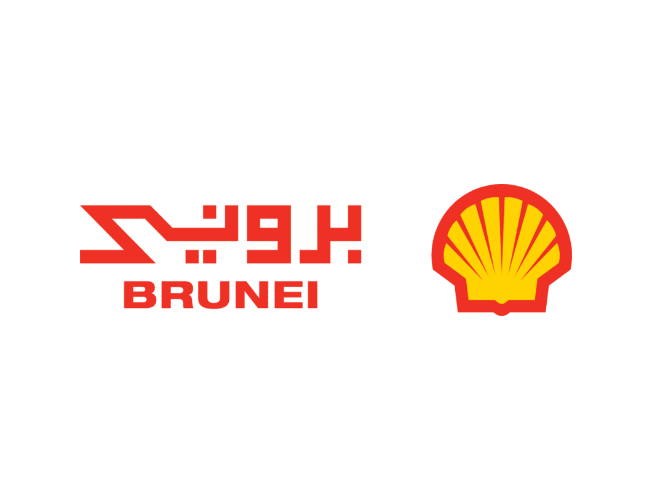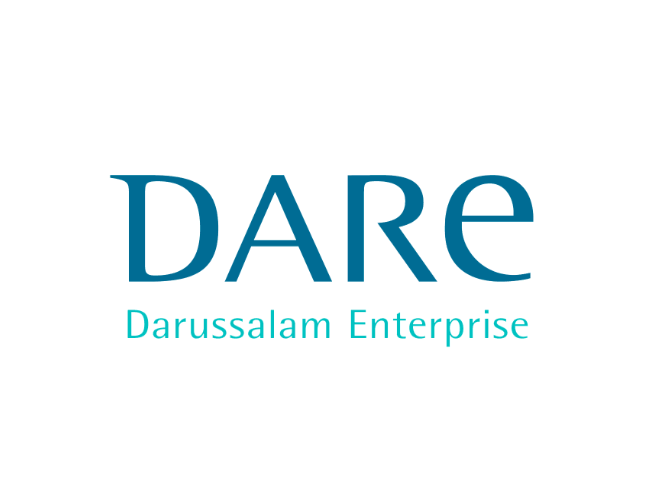 Trusted By Amazing Clients
We've worked with some of the greatest companies both locally and globally.