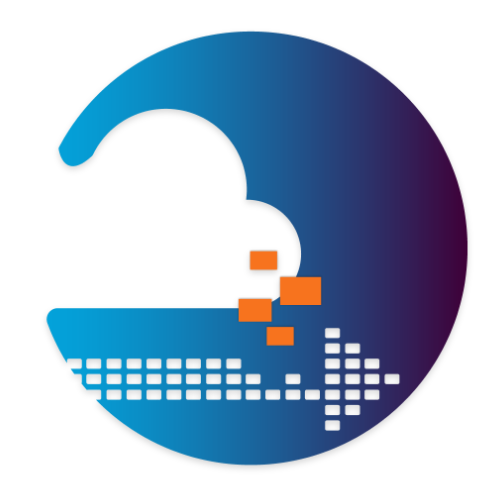 JUNIOR BUSINESS DEVELOPMENT ASSOCIATE
Full-Time Position | Entry Level | 1 Positions
We are seeking a dynamic and motivated Junior Business Development Associate to join our team. As a Junior Business Development Associate, you will play a crucial role in expanding our client base and driving business growth. Your responsibilities will include conducting market research, implementing business development strategies, and building relationships with clients. You will collaborate with cross-functional teams to ensure the effective delivery of services and support the overall organizational goals. If you are a self-starter with excellent communication and analytical skills, we invite you to join our team and contribute to our success.
Responsibilities:
Conduct market research to identify potential clients and business opportunities.
Assist in developing and implementing business development strategies to expand our client base.
Reach out to potential clients through various channels, such as cold-calling, email campaigns, and networking events.
Schedule and coordinate meetings with prospective clients to present our products/services and negotiate contracts.
Collaborate with the senior business development team to prepare sales proposals and presentations.
Build and maintain relationships with existing clients, ensuring client satisfaction and identifying opportunities for upselling or cross-selling.
Assist in monitoring and analyzing market trends, competitors, and customer needs.
Support the development and execution of marketing campaigns and initiatives.
Prepare regular reports on business development activities, sales targets, and achievements.
Collaborate with cross-functional teams, such as sales, marketing, and product development, to ensure effective implementation and delivery of services.
Undertake any other assignments or responsibilities as assigned by the management, which may be related to business development or support the overall organizational goals and objectives.
Qualifications:
Bachelor's degree in business, marketing, or a related field (or equivalent experience).
Proven experience in business development or sales.
Strong communication and interpersonal skills.
Excellent negotiation and presentation abilities.
Proficiency in market research and analysis.
Self-motivated and target-oriented.
Ability to work collaboratively in a team environment.
Proficiency in MS Office (Word, Excel, PowerPoint).
Knowledge of CRM software is a plus.
Join our team and be part of a dynamic organization that values innovation and growth. Apply today by submitting your resume and a cover letter highlighting your relevant experience and skills. We look forward to reviewing your application.